BBC News: Somalia piracy: How foreign powers are tackling it
BBC News: Somalia piracy: How foreign powers are tackling it
---
Some good news for circumnavigators!
Somalia piracy: How foreign powers are tackling it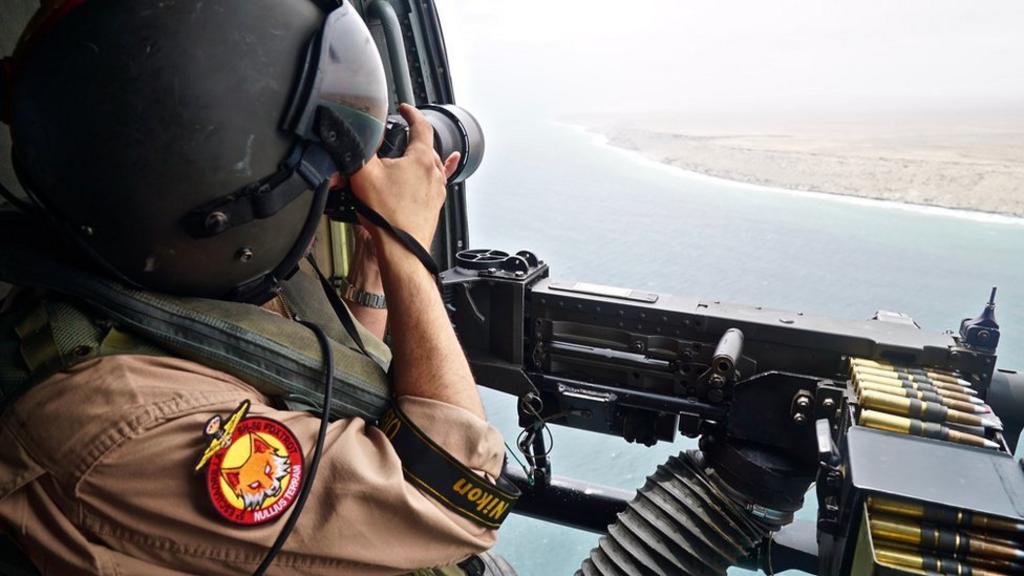 Foreign navies have played a key role in curbing piracy off Somalia's coast, writes the BBC's Anne Soy.
Disclaimer: The BBC is not responsible for the content of this email, and anything written in this email does not necessarily reflect the BBC's views or opinions. Please note that neither the email address nor name of the sender have been verified.
Wishing all the Amel family a Happy Christmas and fair winds in the New Year.
Mike & Peta
SOLITUDE
SM2K 461
---
Alan Leslie
Thanks
That's very good news...
i see that you are SM 461...we are 437 ....I have a friend that is 436
I winder if we could make a register /list of who owns which boat ?
i'd be happy to maintain it, if you thought it could be useful ?
Cheers
Alan
Elyse SM437